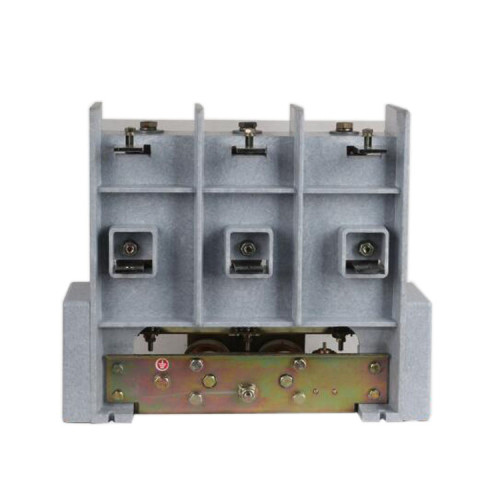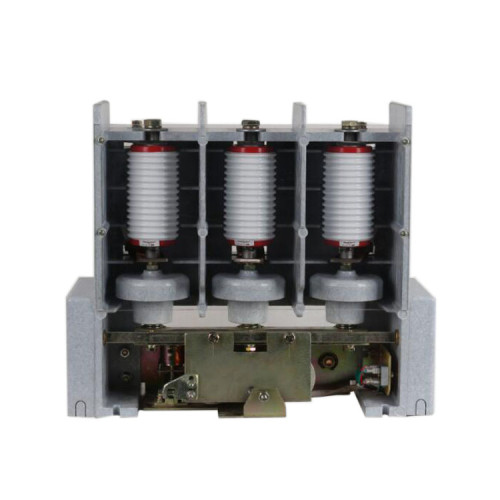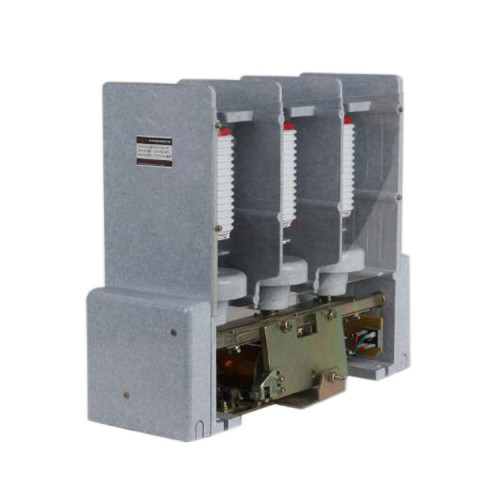 Высокое напряжение AC вакуумный контактор HVJ6 12KV 200A для switchgear от JUCRO
модель

HVJ6-12
Минимальный заказ

1 piece
Описание продуктов
Vacuum Contactor AC High Voltage HVJ6 12KV for switchgear from JUCRO Electric
1. Operating conditions
A) Ambient temperature: -25 ℃ - + 40 ℃.
B) altitude does not exceed 2000 m
C) Humidity:
-Relative humidity: daily means not more than 95 ℃, monthly means not more than 90 ℃;
-Vapor pressure: the average daily pressure does not exceed 2.2 KP, the average monthly value does not exceed 1.8 KP
Ambient air should not be clearly contaminated with corrosive or flammable gas or steam;
C) without frequent heavy vibrations; when running, the angle of inclination between the mounting surface and the horizontal plane must not exceed 5 ℃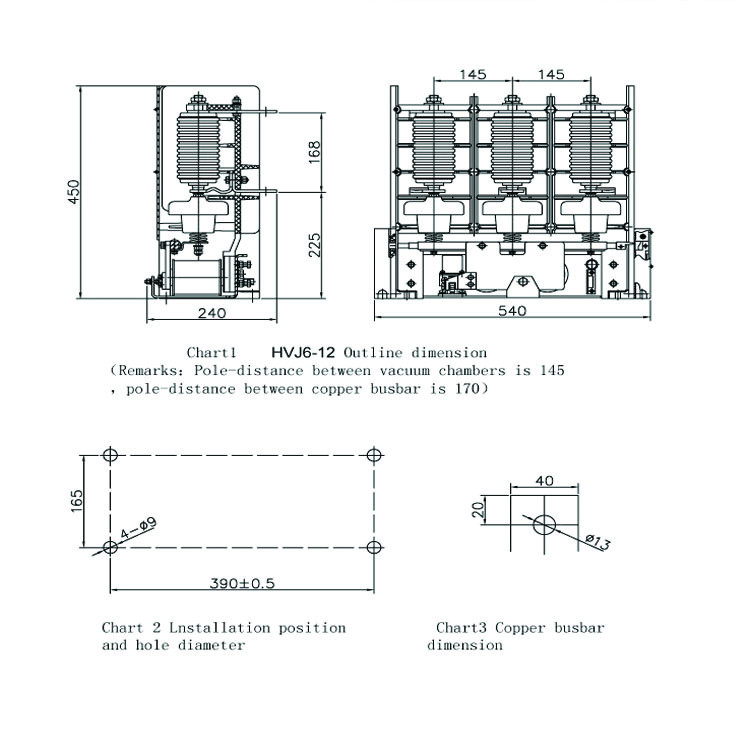 The main technical parameter
Rated Output (Main circuit) (A)

Main contact parameter

Power frequency resistance V (effective value)
Breaking current limit (A)

HVJ6-12/200

HVJ6-12/400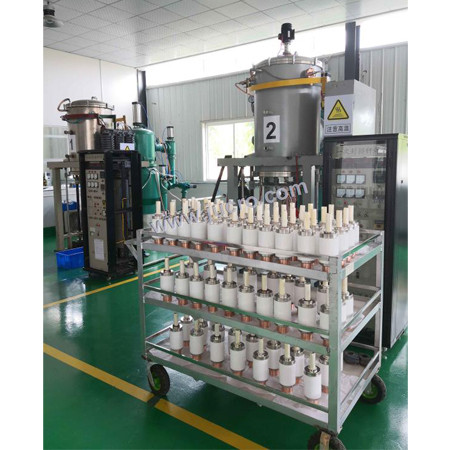 Vacuum Interrupter Workshop
Accept custom order.
Create a vacuum interrupter for you.
VCB Production Line
VCB Vacuum Circuit Breakers Production Line.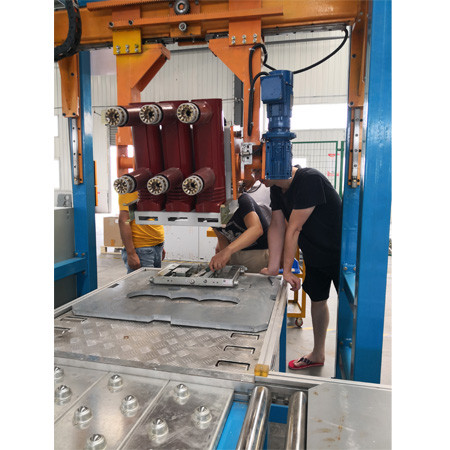 VCB Production Line
VCB Vacuum Circuit Breaker Production Line, Engineering Inspection.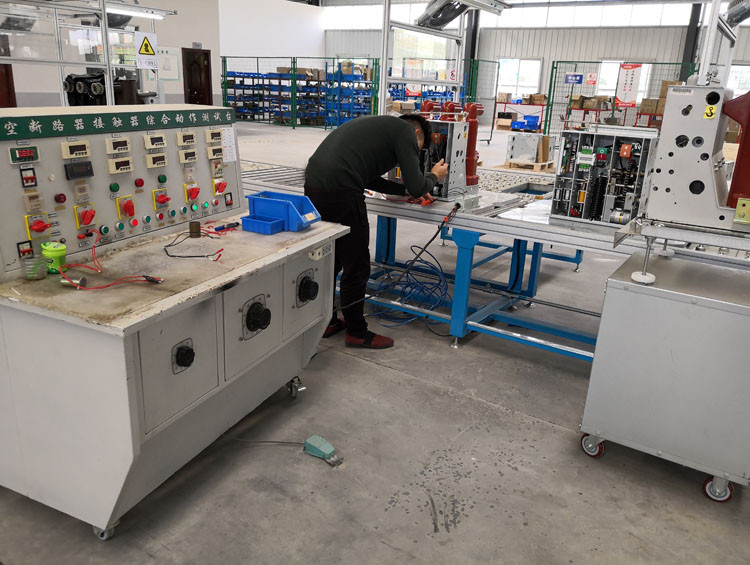 Thorough inspection of each product, guaranteed quality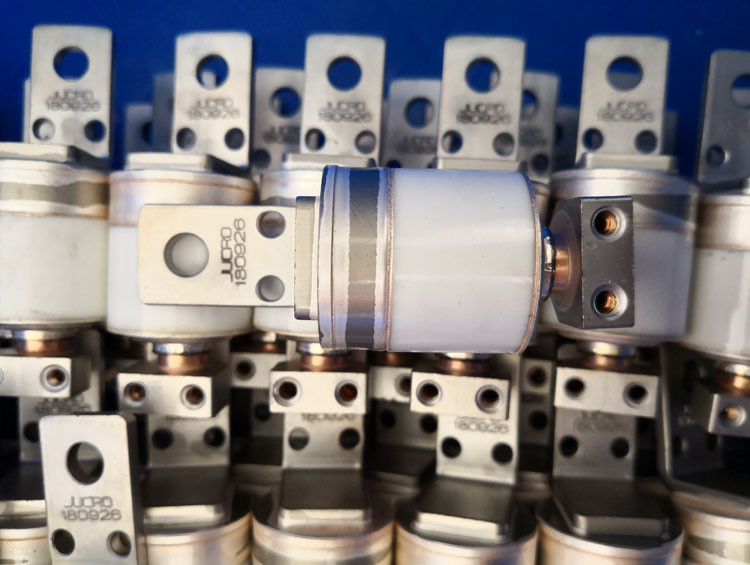 completely recording the data of the whole process, all product data can be traced.