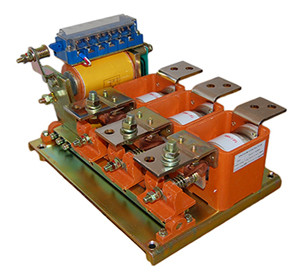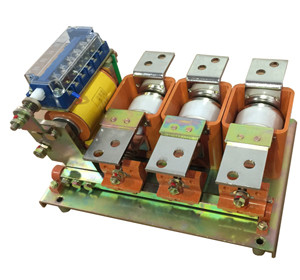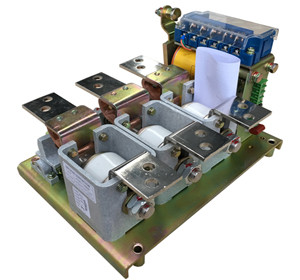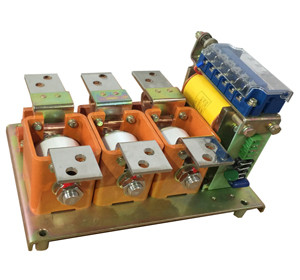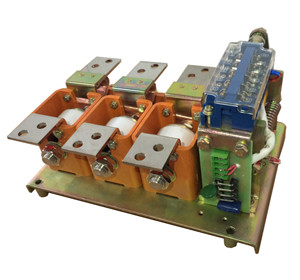 Контактор вакуума AC HVJ5 1.14KV 1000A от JUCRO Electric
модель

HVJ5-1.14/1000
Минимальный заказ

1 piece
Описание продуктов
Vacuum Contactor AC HVJ5 1.14KV 1000A from JUCRO Electric
HVJ5 1.14 kv 1000A AC contactor AC is designed for long distance manufacturing and opening of the circuit, frequent starting and control of AC motors in power systems with alternating current 50 Hz-60 Hz, rated voltage 1,140 V and rated current up to 1000 A. It can also be equipped with thermal relay and all kinds of protective devices, such as electromagnetic starter, especially for explosion-proof starter, etc.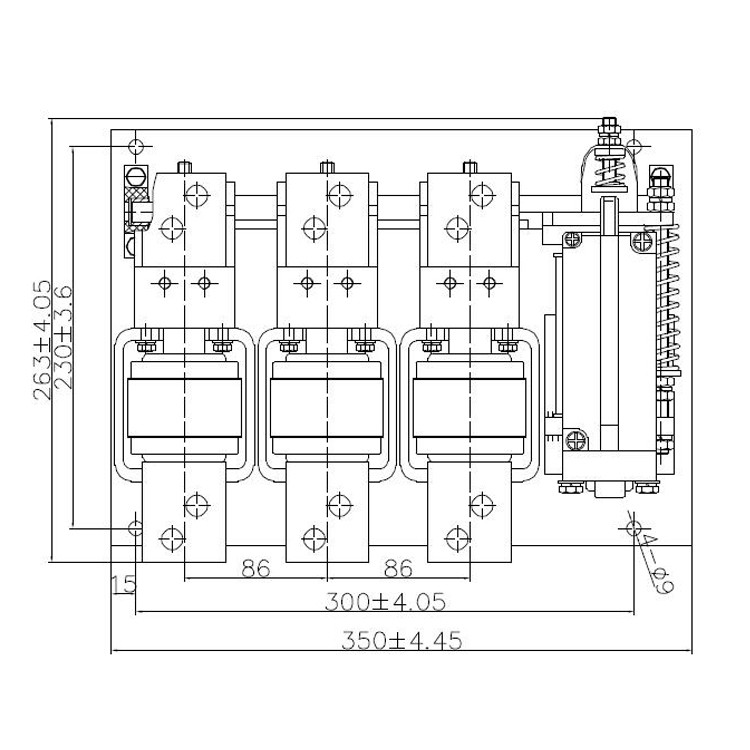 The main technical parameter
Rated

current (main circuit) A

withstand voltage V

control circuit

HVJ5-1.14 / 1000

Breaking current limit (A)

HVJ5-1.14 / 1000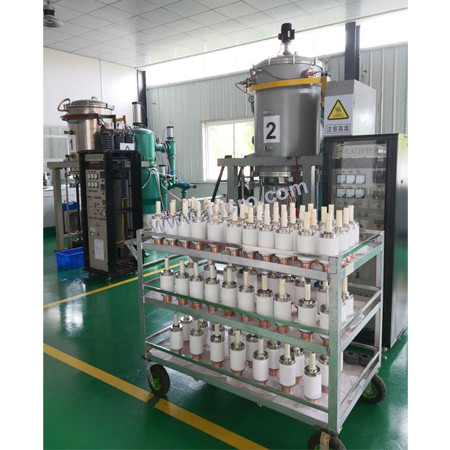 Vacuum Interrupter Workshop
Accept custom order.
Create a vacuum interrupter for you.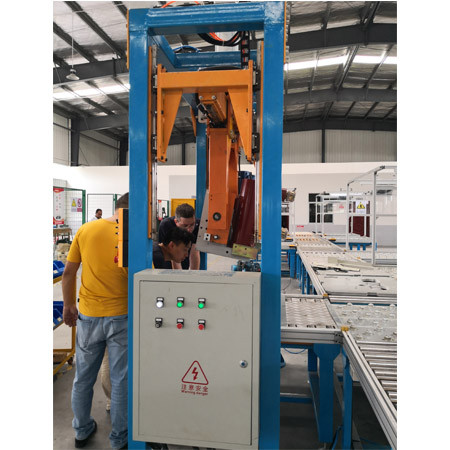 VCB Production Line
VCB Vacuum Circuit Breakers Production Line.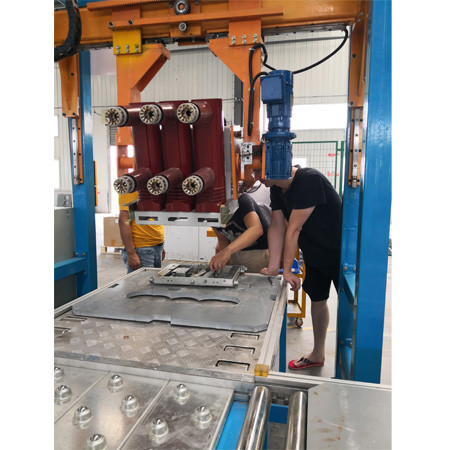 VCB Production Line
VCB Vacuum Circuit Breaker Production Line, Engineering Inspection.
Thorough inspection of each product, guaranteed quality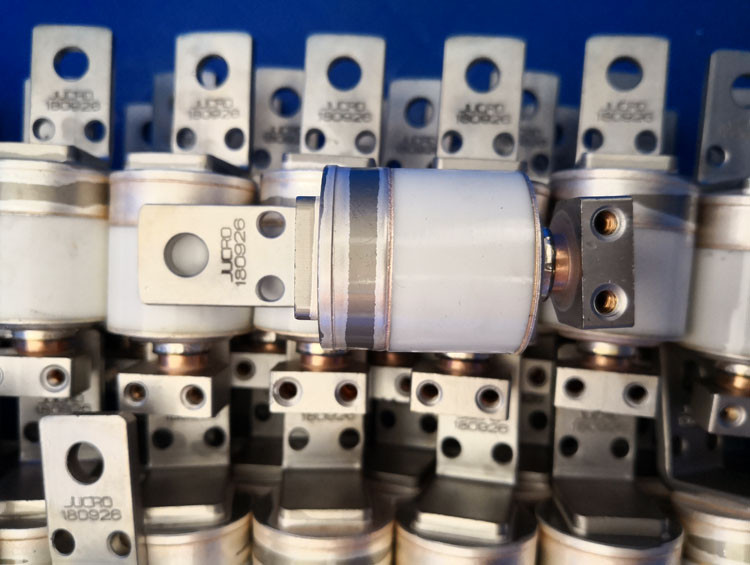 completely recording the data of the whole process, all product data can be traced.