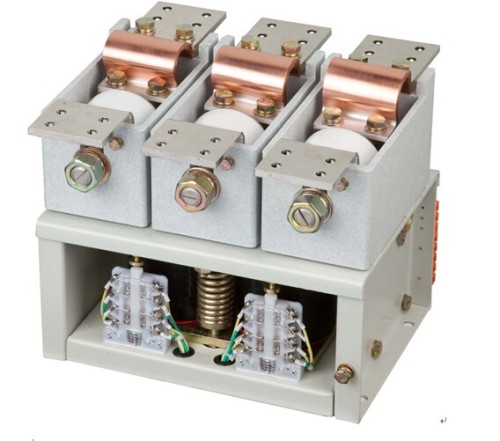 Вакуумный контактор переменного тока HVJ30 1.14kv для switchgear от JUCRO Electric
модель

HVJ30-1.14kv
Минимальный заказ

1 piece
Описание продуктов
Vacuum Contactor HVJ30 1.14kv for switchgear from JUCRO Electric
HVJ30-1.14KV series AC vacuum contactor is used for AC 50 Hz system power rated voltage 1.14KV and rated current up to 1000 A ~ 1250A to open and close the circuit, start and control the AC motor often. It is suitable for an integral magnetic starter with various protective devices (JDB electronic Built-in protector, JR9 type overcurrent protection device, resistance-capacitance shock absorbers). It is especially suitable for composing an explosion-proof magnetic starter and large mineral switchgear.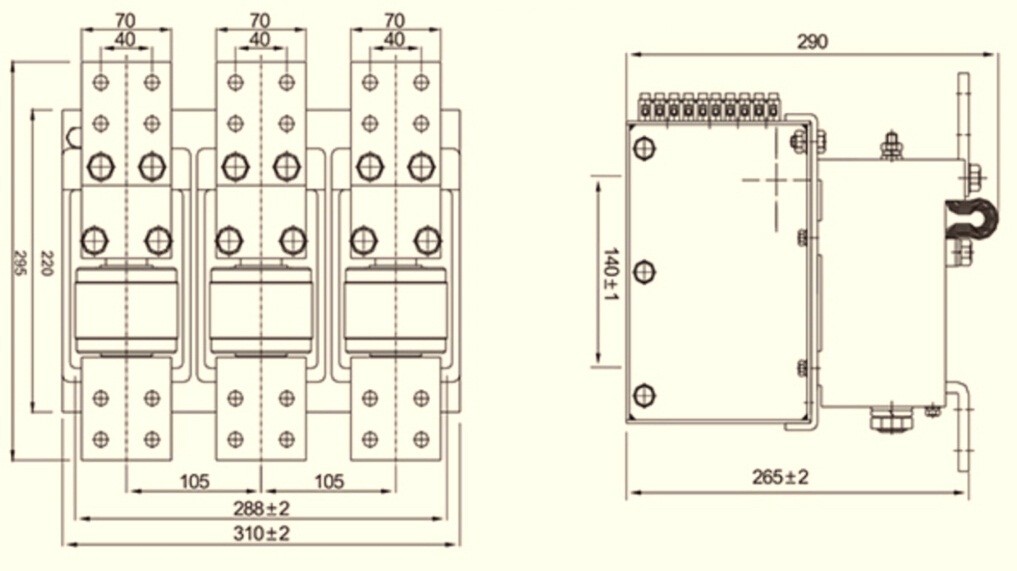 The main technical parameter
Type of

unit

HVJ30 1.14KV 1000A

HVJ30 1.14KV 1250A

Rated voltage

Rated current

Making Capacity

Breaking capacity

Breaking capacity limit

Electric Life Time (AC3)

Electric Life Time (AC4)

Mechanical life times

Rated Operational Frequency AC3

Rated operating frequency AC4

Short-term operating frequency (20 s)

Sharing contacts

Over travel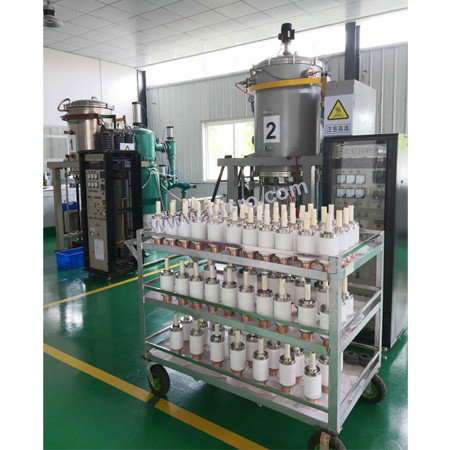 Vacuum Interrupter Workshop
Accept custom order.
Create a vacuum interrupter for you.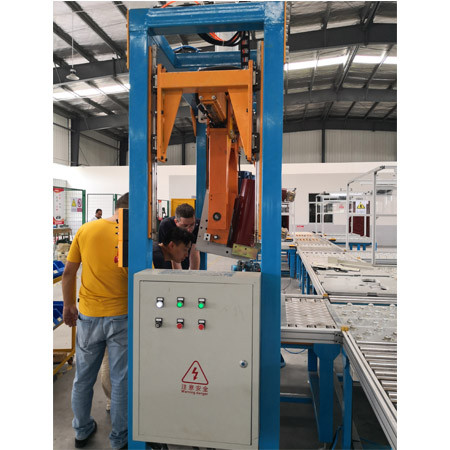 VCB Production Line
VCB Vacuum Circuit Breakers Production Line.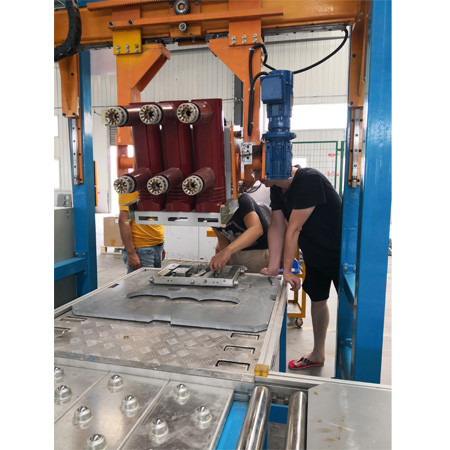 VCB Production Line
VCB Vacuum Circuit Breaker Production Line, Engineering Inspection.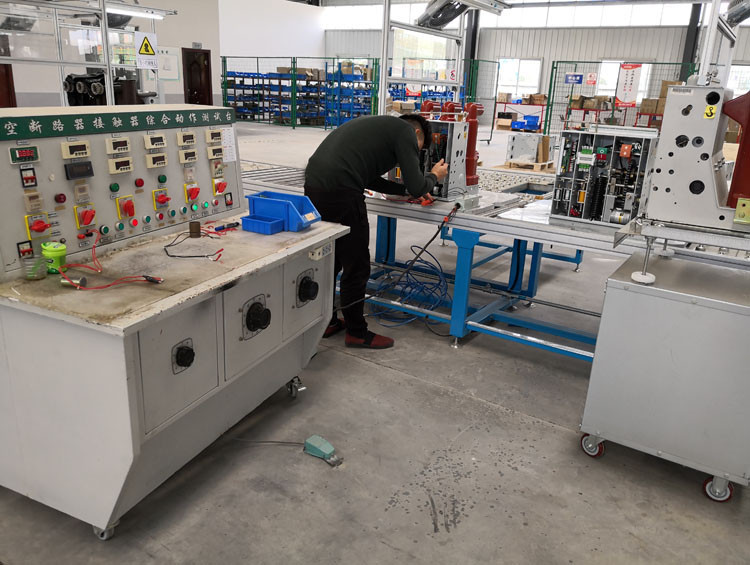 Thorough inspection of each product, guaranteed quality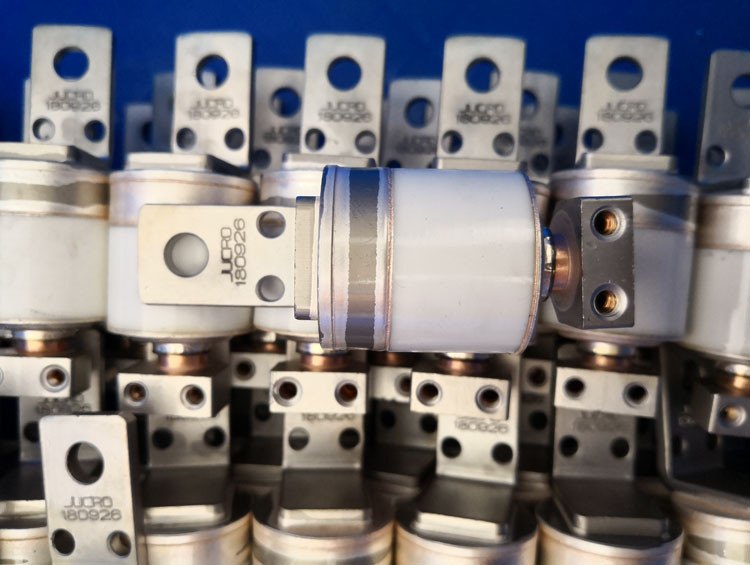 completely recording the data of the whole process, all product data can be traced.