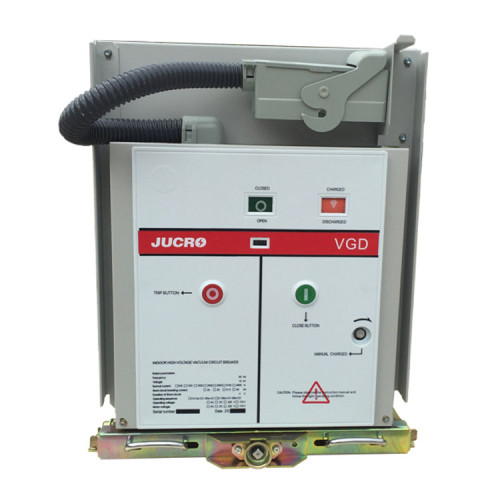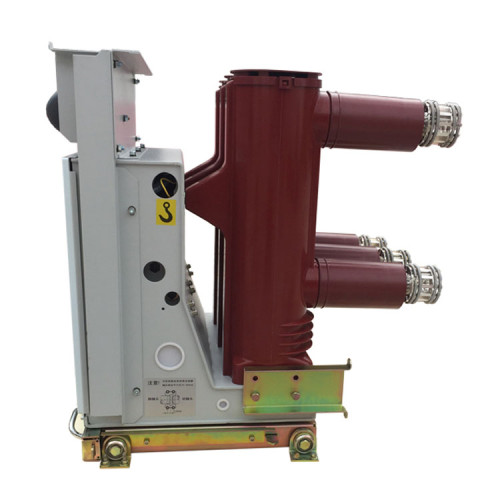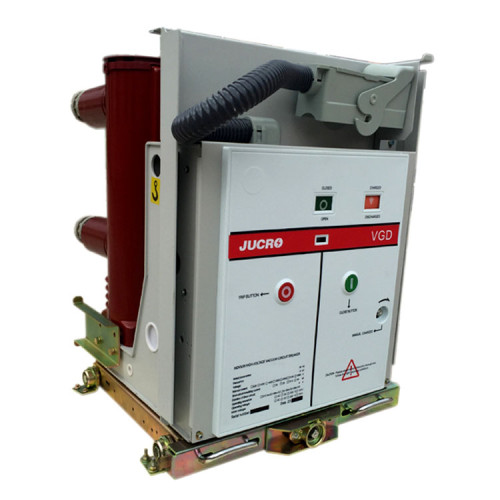 Вакуумный выключатель вытащить Тип VED 12KV 1250A VCB заменить VD4
модель

VED-12/1250-25
Минимальный заказ

1 piece
Описание продуктов
Vacuum circuit breaker VED 12 12KV 1250A 25KA VCB with copper parts 210 mm phase distance
VED-12 series Indoor high voltage vacuum circuit breaker suitable for 12kV air-insulated indoor switchgear, used as a protection and control unit for power equipment of industrial and mining enterprises. Due to its super perfection, it is especially suitable for places where frequent operation is required under rated operating current or multiple rupture under short circuit of rupture current. The circuit breaker adopts the integrated design of the working mechanism and the body of the circuit breaker, servers as not only a fixed installation, but also a type of crossing equipped with a special breakout mechanism.
VED-12 has two main types. One of them is the type of strikeout. Model Number VED-12D. The other is a fixed type.Model Number VED-12F.
terms of Use
1 ambient temperature: -15 ℃ ~ + 40 ℃;
2 Environmental humidity: daily average Relative humidity: 95%, monthly average Relative humidity: 90%; daily average saturated vapor pressure: 2. 2 × 10-3 MPa, monthly average saturated vapor pressure: 1. 8 × 10-3Mpa;
3 Height: no more than 1000 m;
4 earthquake intensity: does not exceed & degree;
5 place of service: lack of water, flammable or explosive substances, chemical corrosive gas or sudden vibration.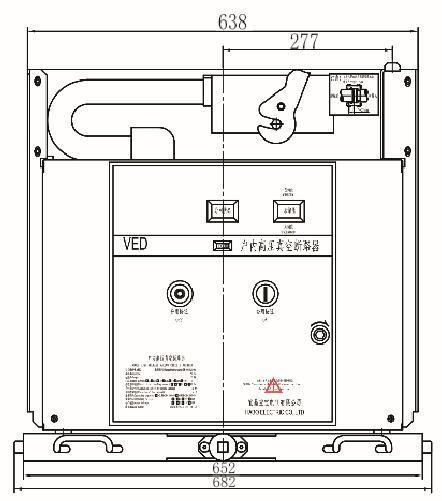 The main technical parameter
no

thing

unit of measurement

parameter

Rated lightning impulse Withstand voltage (min.)

Rated frequency of short time Withstand voltage (min.)

Rated Short Circuit Current

Rated peak withstand

current

Rated Shortened-time withstand current

Rated Short-time making current (peak)

Power Frequency Withstand secondary voltage (min.)

Nominal sequence of

operations




Off-0.3s-On & Off-180s-ON and OFF

-180 S-on-180 S-on *

Rated breaking current of the bank capacitor

Opening time (rated voltage)

Closing time (rated voltage)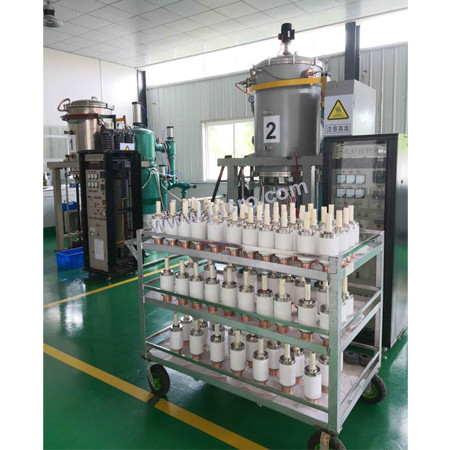 Vacuum Interrupter Workshop
Accept custom order.
Create a vacuum interrupter for you.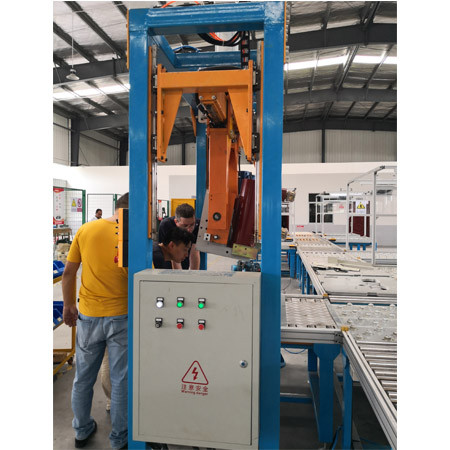 VCB Production Line
VCB Vacuum Circuit Breakers Production Line.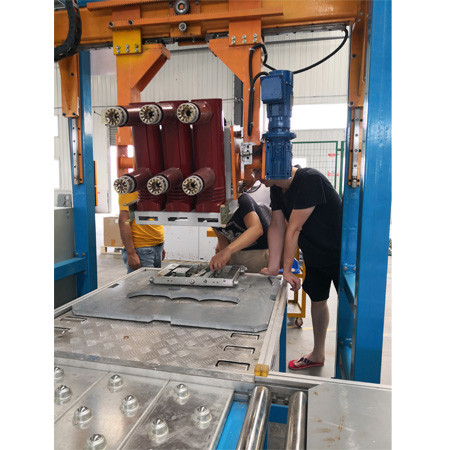 VCB Production Line
VCB Vacuum Circuit Breaker Production Line, Engineering Inspection.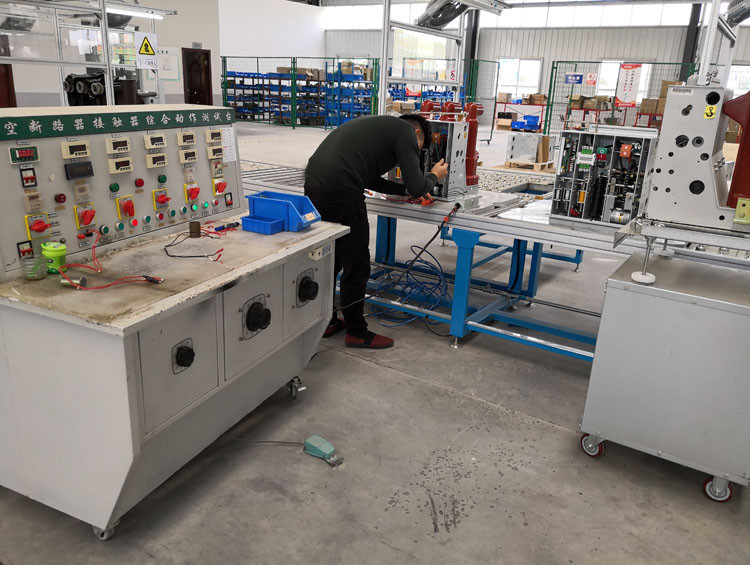 Thorough inspection of each product, guaranteed quality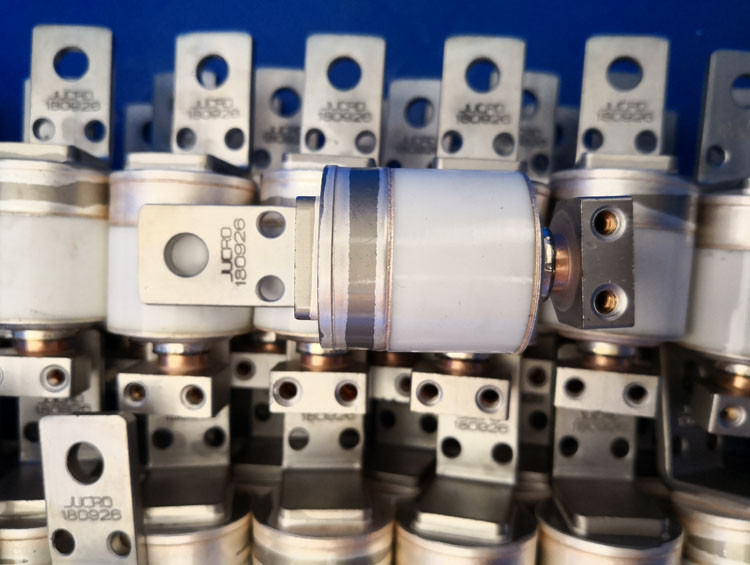 completely recording the data of the whole process, all product data can be traced.