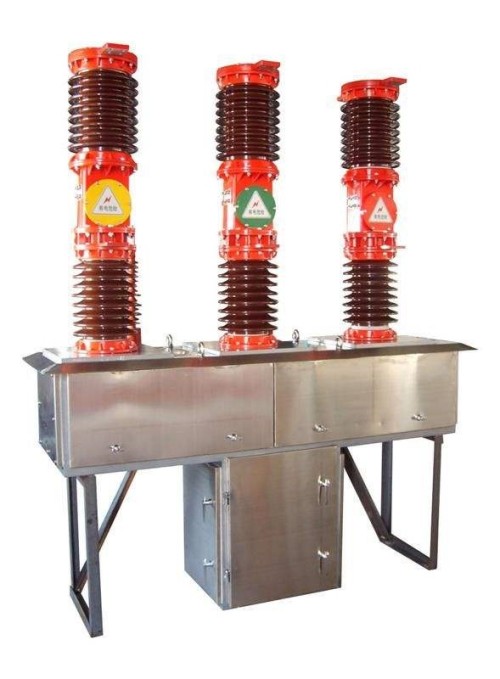 Вакуумный выключатель HVD7 40.5KV 1600A открытый HV AC VCB от Hubei JUCRO Electric
модель

HVD7-40.5/1600
Минимальный заказ

1 piece
Описание продуктов
HVD7 40.5KV 1600A Vacuum Circuit Breaker Open HV AC VCB from Hubei JUCRO Electric
1. Applicable environment

1..1 The ambient temperature should be -30 degrees ~ + 40 degrees (-40 degrees in the frosty area);

1.2 height should not exceed 2000 m (more than 2000 m is a plateau);

1.3. The wind pressure should not exceed 700 pa (equal to the wind speed of 34 m / s);

1.4 degree of air pollution: 3, degree of anti-fouling type: 4;

1.5 The installation site must be free from fire, explosion, chemical corrosion and severe vibration.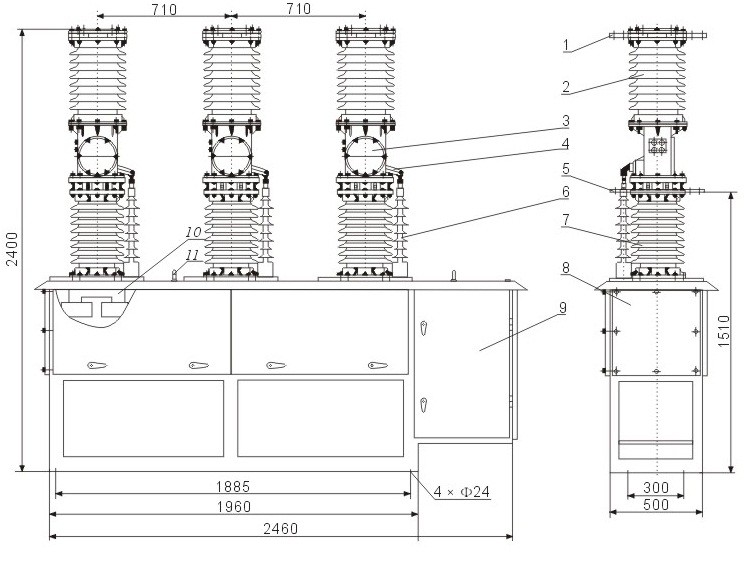 The main technical parameter
thing

unit of measurement

1 min. Power Frequency

Voltage

Lightning impulse Withstand voltage (peak value)

Rated Short Circuit Current

Rated Short Circuit Current (Peak)

Rated short time withstand current

Rated peak withstand current

Rated Short Circuit Duration

eleven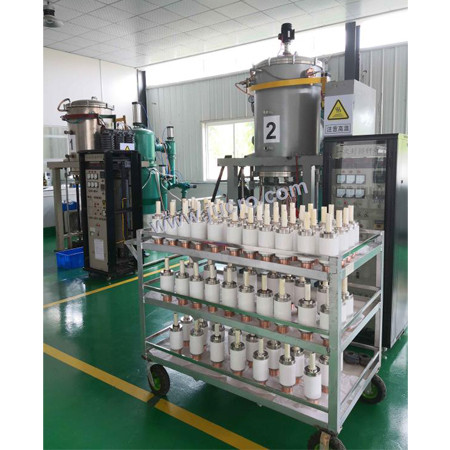 Vacuum Interrupter Workshop
Accept custom order.
Create a vacuum interrupter for you.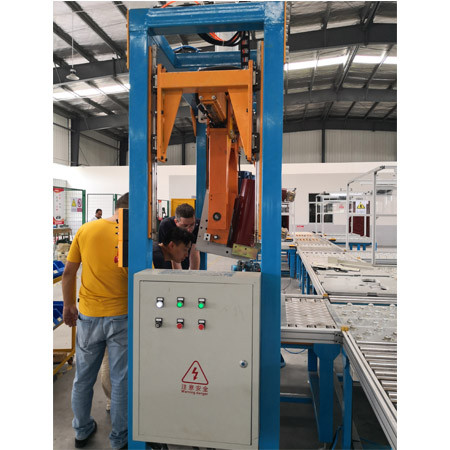 VCB Production Line
VCB Vacuum Circuit Breakers Production Line.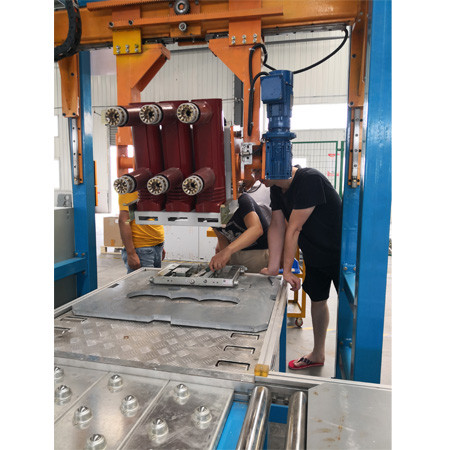 VCB Production Line
VCB Vacuum Circuit Breaker Production Line, Engineering Inspection.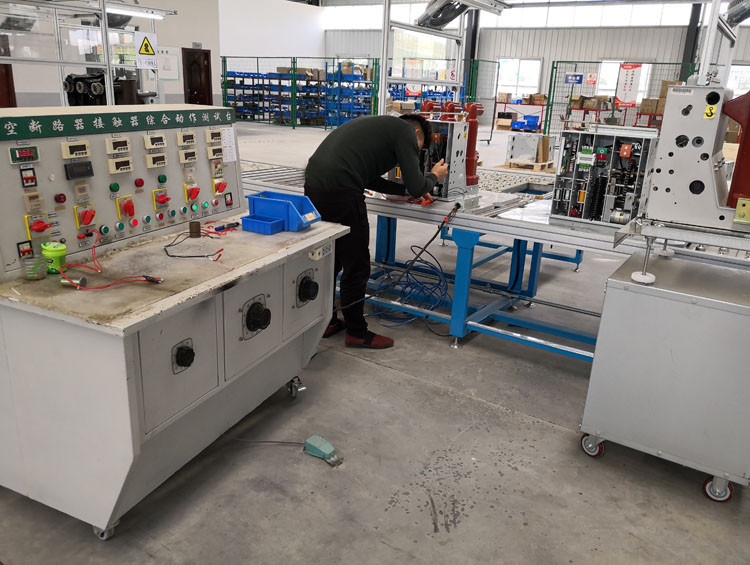 Thorough inspection of each product, guaranteed quality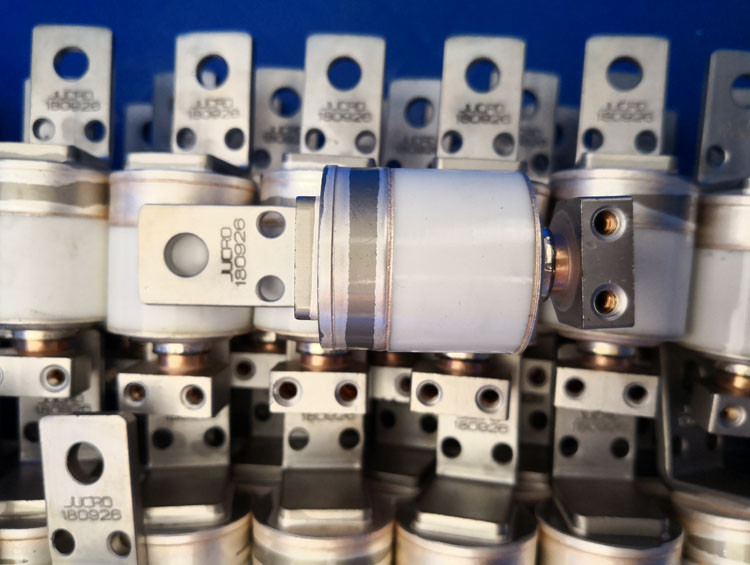 completely recording the data of the whole process, all product data can be traced.